Welcome to our new website!
Certified Auto Mall is proud to be celebrating it's 17th anniversary in Howell, N.J.  Art Stahnten and his family have been servicing the Central N.J. motoring public for over 35 years!!!  From sales of cars, trucks, commercial vehicles, and motorcycles, to servicing all makes and models of vehicles, vehicle towing, recovery, and transportation including Official Police Towing.  Certified Auto Mall is your 1 stop auto shop!! As winners of the Asbury Park Press Readers Choice Award for 14 years in a row. WE DON'T SAY WE ARE THE BEST OUR CUSTOMERS DO!
This year we won Best of the Best of Monmouth County in two categories, "Best Used Car Dealer" and "Best Auto Repair/Services".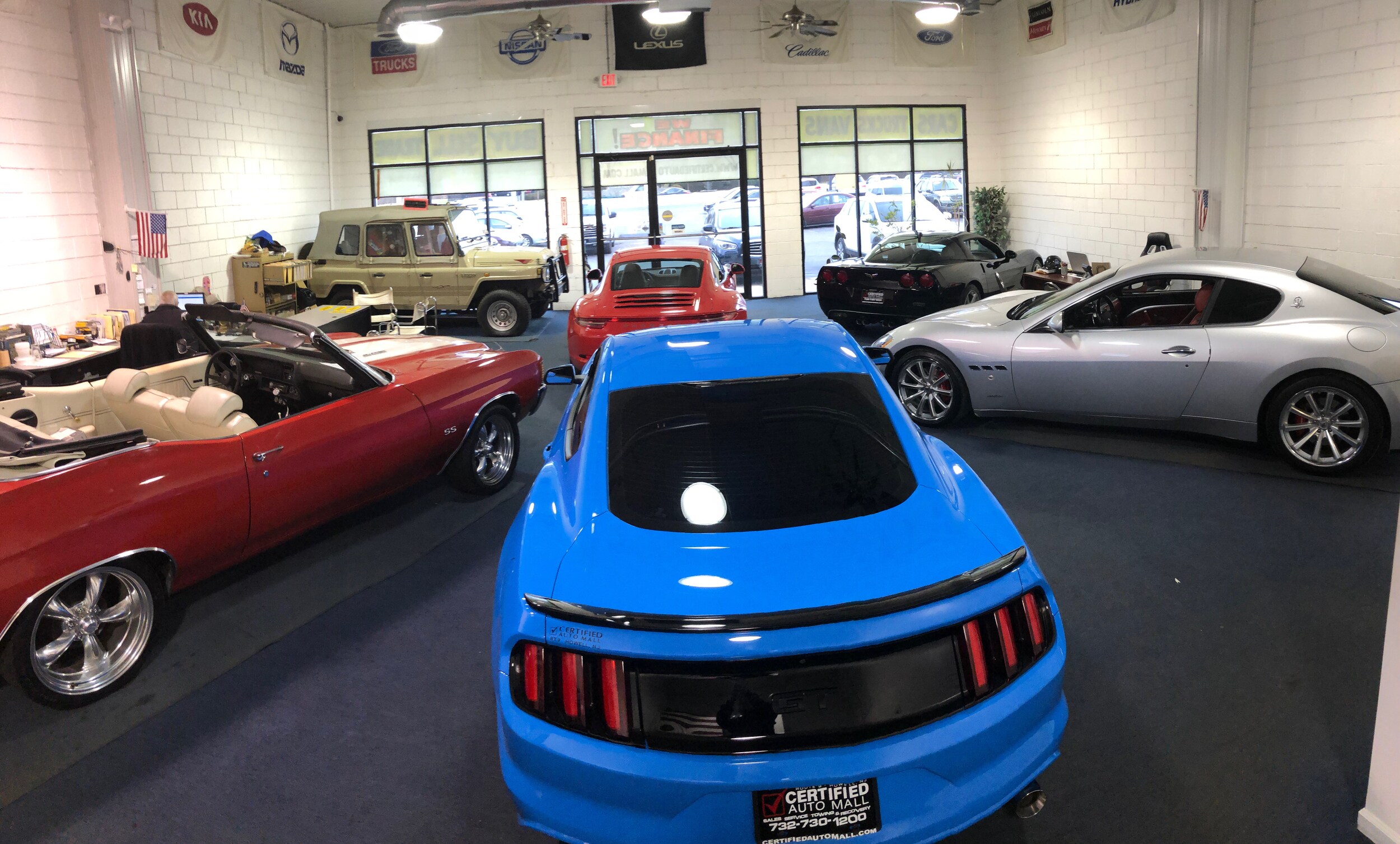 Looking to purchase a vehicle?  Look no further.  Choose from a large selection of late model pre-CERTIFIED, CarFax Certified, vehicles with great warranties and low interest finance or lease terms. When our guys are on the road purchasing vehicles they are armed with the latest technologies including a paint meter which measures for consistent paint thickness and body filler.  With the proper training this is one of the most valuable devices in our industry.  Our buyers are also equipped with a private application that scans a vehicles VIN number and generates a CarFax Vehicle history report, current and past market value and more!  We take the extra time to and go the extra mile to make sure we provide our customers with the absolute best product!  No other used car dealer is confident enough in the product they sell to offer most vehicles over $6,000.00 WITH a 1 year NATIONWIDE WARRANTY!!
Need Service?  Our ASE and N.J.E.T.E.P technicians will keep you on the road with state of the art equipment.  Look for our anniversary specials for maintanence and service on our Facebook fan page throughout the year!
Art, his sons Bill and Mike, and staff are here to exceed your expectations.  Remember, RELAX IT'S CERTIFIED!!